Iroh
Forum Tea Expert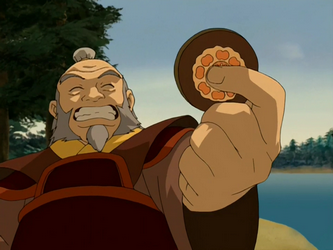 Joined: 13 Sep 2009
Posts: 852
Location: Tea shop
Posted: Sat Feb 06, 2010 10:47 pm

Post subject: Myth II

---

Since we all are playing this game at least some now, I can offer some help for difficulties Normal and lower.

I will be attempting a Heroic playthrough at some point, I suppose, but until then I cannot say anything for higher difficulties.


As for Willow Creek, the first level:

Remember archers and Dwarves friendly fire.

Remember Ghasts paralyze with their attack.

Remember to vet archers and Dwarves first, warriors only if necessary.