Iroh
Forum Tea Expert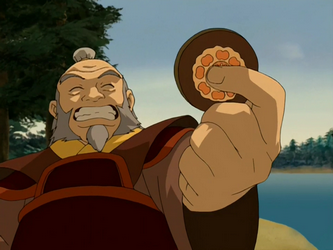 Joined: 13 Sep 2009
Posts: 852
Location: Tea shop
Posted: Sun Mar 21, 2010 6:45 am

Post subject: Zedd

---

Zeddicus Zu'l Zorander

The only Wizard of the First Order alive, Zeddicus Zu'l Zorander is a figure of authority and power in the Midlands. After Panis Rahl declared war on the whole of the Midlands, Zedd declared his opposition to him. He is a consummate master of all things regarding Additive Magic. He has a repuation on the battlefield as the Wind of Death, although he is actually a more potent healer than destroyer. (the name isn't unearned, however) He is tall, thin, dark-haired with a famous appitite for nearly any food. He also has an aversion to strong drink. Zedd has a wife, Erilyn Zorander and a daughter in her twenties, both of whom are ungifted. Despite his status, he typically wears a generally nondescript tan robe and avoids being anything to the effect of a ruler.