Iroh
Forum Tea Expert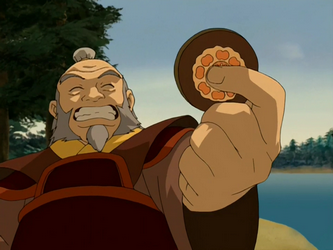 Joined: 13 Sep 2009
Posts: 852
Location: Tea shop
Posted: Wed May 19, 2010 5:16 am

Post subject: Arik Baltan

---

Age: 32

He's a quintessential soldier for hire. He's been many places, he's seen many things, and he's killed a lot of people. He's acquainted with most forms of combat, but generally prefers things fast and simple. Unlike most humans, even to this day, he bears no racial hatred toward the Marn, and spend considerable time with them, finding their naturalistic lifestyle and warrior tradition suitable to his temperament.

His latest assignment isn't one he is being paid for, however. Talking to Marn Shaman and several Wizards, the strange sweeping sicknesses that are moving through the countryside is somehow magical in origin. Being a student of life, he knows that untamed magic typically spells disaster, and seeks to bring a resolution to this problem before it becomes one that destroys excessive life.