Iroh
Forum Tea Expert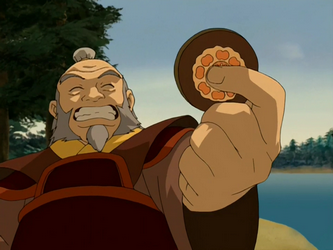 Joined: 13 Sep 2009
Posts: 852
Location: Tea shop
Posted: Wed Jul 07, 2010 3:51 pm

Post subject: Someone

---

Name: He forgot, being quite insane. He goes by Charles though, usually. Unless he's going by Richard. Or Bob. He likes to go by Bob.

While his goals in life are somewhat obscure, even to him, there is a few things that are relatively true. And while it is difficult to make a point of it, this music video sums him up rather neatly.

http://www.youtube.com/watch?v=XxScTbIUvoA&playnext_from=TL&videos=pBNmqxdc_wg


He's also a generally unimposing stick of a man who frequently sings modified Christmas carols to himself, and never seems to look like anything other than an escaped mental patient.
_________________
Delicious tea, or deadly poison?