Iroh
Forum Tea Expert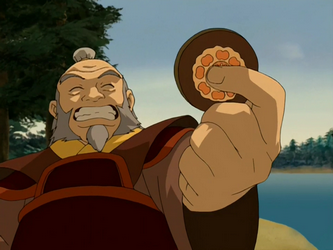 Joined: 13 Sep 2009
Posts: 852
Location: Tea shop
Posted: Sun Jan 02, 2011 6:42 am

Post subject: Richard Williams

---

A man in the prime of life, and one of the most enterprising adventurers of an age of colonization and exploration. Born to a couple of only middling success, he was able to amass a small fortune via 'professional adventures'. Everything from exploring and prospecting to dragonslaying (an adventure of his he cares not to recall).

Richard is oddly a man of spirituality and enjoys the calms of the untamed wild over the bustle of cities, and yet maintains an appreciation for it. He is a renown shot, as well and considers himself the best in the world. He is also a rather accomplished swordsman by his own admission, although in truth he much prefers to shoot. Close combat has unfortunate implications for him, and he hides as many of the scars that prove it as he can.

His study of history (a secret pastime of his) has shown that his family has some nobility hidden amidst the depths of time, but it was never anything he cared to try and claim.
_________________
Delicious tea, or deadly poison?