Iroh
Forum Tea Expert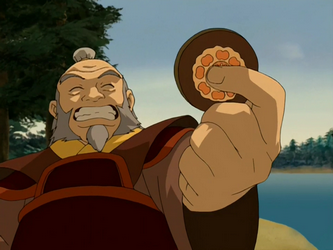 Joined: 13 Sep 2009
Posts: 852
Location: Tea shop
Posted: Sun Sep 13, 2009 5:08 am

Post subject: Joseph Kerr

---

Height: 6'0
Weight: 140 lbs
Hair Color: Blonde (almost white)
Eye Color: Green
Unusually pale skin and blood red lips.

Background: He doesn't really remember who he was, or where he's from. Previously, he was a kind of mind slave to the demon, however, when the Four released the demon from Matthias, he was released from the demon. He has magical powers in Lightning.

Personality: He's quite mad, actually. Service to the demon (and the mental link) destroyed his mind, however, he is not evil. While seemingly lacking in remorse, he does not go out of his way to hurt people. He does have a penchant for jokes in poor taste and bad timing even on those, however.