Iroh
Forum Tea Expert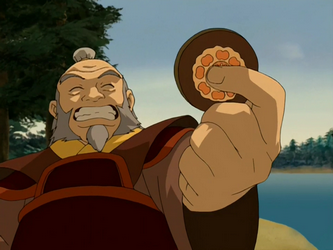 Joined: 13 Sep 2009
Posts: 852
Location: Tea shop
Posted: Sun Nov 08, 2009 4:42 am

Post subject: Kaydee

---

Designation: KD-13
Age: 6
Height: 6'6"
Weight: 280 lbs.
Plating Color: Dark Grey
Eye Color: Bright Orange
Weapon of Choice: Sniping weaponry, followed by specifically designed blaster rifles modded further by itself.

Background: KD-13 was constructed on Emperor Palpatine's request as a pilot and aide for his young, secret charge as a means of not sharing her existance with anyone. It has been programmed to be ruthless, aggressive, and entirely subservient to Kayada. He has a number of overrides in the event the Emperor wants him to perform a task that Kaya does not want him to do, however. These include self-destruct protocols.