Iroh
Forum Tea Expert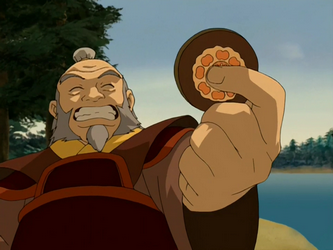 Joined: 13 Sep 2009
Posts: 852
Location: Tea shop
Posted: Sun Mar 20, 2011 12:46 am

Post subject: Darkness in Middle Earth

---

The lands of Beleriand, after two centuries of near peace, are once again plunged under the shadow of evil. The Siege of Angband is over, and the armies of the Elven Kings utterly lost, High King Fingolfin dead, and their allies scattered and in disarray. The Dwarves withdraw to their mountain homes, the young Race of Men largely ignorant, confused and more divided than any other. The betrayal by a certain tribe of Men has made the Elvendom cautious, even a bit paranoid, and the other Houses of the Secondborn find themselves lacking in warriors. Now dragons roam the land, orcs patrol at night, and darker, fell things linger in the shadows.

Such is the condition of the world that dark things crawl into places of the world that they were once too afraid to, and the Dark Lord brews new evil in the darkest pits of the Iron Hell. In a small village that is only notable due to the face it is on the road between the Dwarven kingdoms and the kingdoms of the Noldor, something now stirs.

The village of Haven is a small, rustic, private place that serves as something of a rest stop for Dwarven traders en route to the Elven lands. It is out of the way for the most part, but the roving band of outlaws or Orcs is not unheard of. Fortunately, no truly dedicated force goes out this far from Angband to attack nowhere, so the town manages to survive.
_________________
Delicious tea, or deadly poison?